Purest Most Complete Protein Forms
Boost Immune System Functions
Promotes The Growth Of Muscle Mass
Prevents Catabolism Of Muscle
Promote The Growth Of Muscle Mass With Whey Protein Isolate!
Building muscle mass with Whey Isolate Proteins comes easily as it is one of the most complete protein forms that removes carbs, fat, cholesterol, and lactose from its formula.
Each serving provides an increase in amino acids in combination with the one of the purest forms of protein at the highest concentration to promote optimal health and fitness results. Let us help you find the most effective Isolate Protein available.
Video Guide – 2:48
Whey Protein Isolate
Related Categories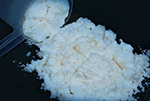 Casein is the slow-digesting form of protein that increases muscle growth, improves the repairing and recovery process, and prevents catabolism of muscle! Read More »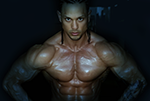 Weight Gainers help increase muscle mass and growth for bigger, stronger gains with adequate high-quality calorie ingredients to nourish intense training sessions! Read More »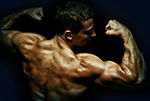 Post-Workout Supplements are designed to help reduce sore muscles, prevent fatigue, refill your glycogen stores, and quickly heal your muscles! Read More »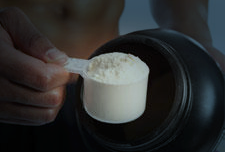 Protein Powders are designed with high-quality proteins to increase muscle size and strength, preserve mass, shred excess fat, and shorten recovery times! Read More »
All Whey Protein Isolate
Discontinued Products:

Retail: $29.99
Your Price:

$23.95-$39.95
Add To Cart »
Learn More

Retail: $69.99
Your Price:

$41.95-$78.95
Add To Cart »
Learn More