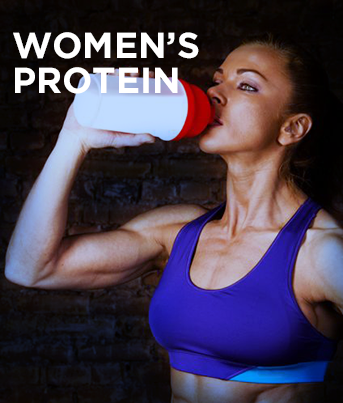 Lose Fat & Retain Lean Muscle
Improves The Body's Metabolism
Delivers Essential Vitamins & Minerals
Increases Feelings Of Satiety
Boost Overall Health And Strength With Protein Powders For Women!
Protein powders aren't just for men and building lean muscle mass. Women can experience all kinds of benefits by taking protein powders as they can aid in the loss of fat by greatly improving the metabolism of the body.
Picking the protein powder that is formulated for women, is easy with our selection of protein powders that will not only help to reduce fat but also provide the body with improtant nutrients, boost feelings of fullness, and enhance overall health.
Video Guide – 2:49
Check out our
Best Protein Powder For Women
Women's Protein