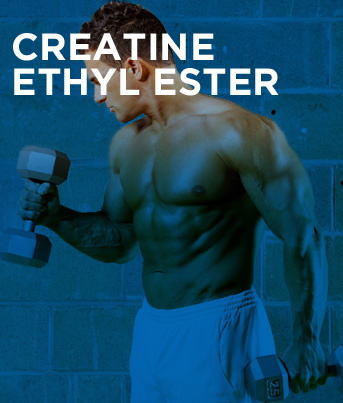 Fuel Your Muscles For Intense Training
Experience A Fast Recovery
Decrease The Water You Retain
Build Up Lean Muscle Mass
No Bloating, Just Creatine-Fueled Power!
Similar in Nature as creatine monohydrate, Creatine Ethyl Ester just has an ester attached. What does this mean for you? More easily absorbed creatine without the worry of bloating or dehydration!
Creatine Ethyl ester works by improving your body's muscular mass, strength, and overall performance. This variety of creatine was specifically engineered to improve creatine uptake, thus making lesser doses acceptable.
Video Guide – 3:20
For more info on creatine, check out
our Creatine Professional Guide
Creatine Ethyl Ester
Related Categories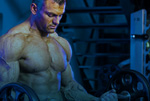 Creatine hasn't lost any popularity since it burst onto the scene as a game changer in sports nutrition, still considered one of the safest and most effective ways to build lean muscle. Read More »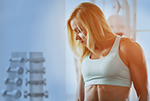 Creatine is not made just for men; it's for women too. It is one of the safest and most effective ingredients that are often chosen to build muscle. Read More »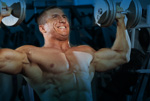 With this powerful form of creatine, you don't have to worry about wasting anything because Creatine HCl won't convert to creatinine! Read More »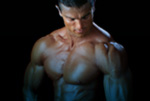 Creatine Monohydrate may help increase strength, power, performance, and muscle gains. Reach your fitness goal faster! Read More »
All Creatine Ethyl Ester
Discontinued Products:

Retail: $49.95
Your Price:

$27.99
Add To Cart »
Learn More