2018's 10 Best

Vitamin D Supplements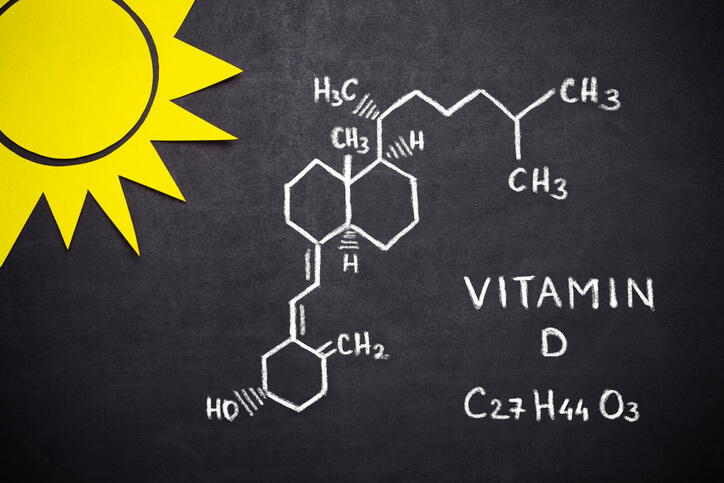 Vitamin D is often forgotten in people's search to improve their health. But it is no less important. It is necessary for bone, brain, and heart health. A deficiency can result in rickets, certain types of cancer, and osteoporosis.
Vitamin D is used to regulate calcium and phosphorus, both of which are essential for several bodily functions. It also managed blood cell function.
Deficiencies are far more common than you might expect, especially where all your body needs is regular daylight exposure. But for every area of human habitation there are particular issues in getting your daily dose of vitamin D. In the northern part of the U.S. and into Canada it's difficult because of extended winters and shorter daylight hours. In the south it can be difficult because of increased time spent indoors due to heat and the use of sunscreen.
Vitamin D supplements have reached the point where if you are elderly, a person of color, or work a daily office job health professionals recommend it to supplement the loss in sunlight. It can be the difference between a fuller, healthier life and an increase in health troubles.
BEST VITAMIN D SUPPLEMENTS
Our top 10 list of Vitamin D supplements is organized to reflect what you most value in your supplements. First and foremost is quality. All ten of our top ten supplements meet high standards of quality and come from brands with a proven record in excellence and purity. Another important factor in deciding the top ten was cost. You don't have to pay through the nose to get a high quality supplement. In addition, all the companies represented on our top ten list have stellar records with customer service and prompt shipping to ensure that your supplement experience is enjoyable from the first click to your final pill.
We are a participant in the Amazon Services LLC Associates Program, an affiliate advertising program designed to provide a means for us to earn fees by linking to Amazon.com and affiliated sites.