2018's 10 Best

NAC Supplements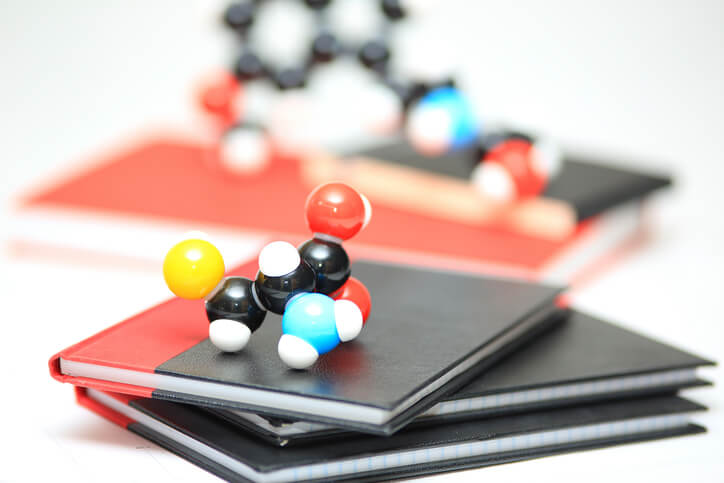 Unlike many of its supplement comrades, NAC is one of the most essential and widely supported natural medication. NAC is short for N-Acetylcysteine, it is sulphurous but also contains the amino acid, cysteine. It is also a precursor for the antioxidant, glutathione, which is a key player in reducing free radicals in your system.
It can be found in medication or supplements with relatively similar benefits. It's best purpose has been seen in reducing liver poisoning that is a result of chronic acetaminophen intake. Acetaminophen is found in Tylenol, and chronic usage destroys your liver's supply of glutathione which it needs to destroy toxins in your system.
Every hospital stocks up on NAC supplements because of its ability to reduce chances of liver failures in patients. It is an essential supplement, especially for those who suffer from chronic pain and that turn to Tylenol as a form of treatment.
Because of its sulphurous, antioxidant, and amino acid properties its benefits are even farther reaching than liver protection. It is a great immune booster, PCOS medication supplement, mood booster, and addiction therapy treatment. There's even more studies coming out about it's ability to assist people with OCD.
Side effects are uncommon, but typically revolve around diarrhea, nausea, and constipation. But this is typically avoided when prescribed as medication.
BEST NAC SUPPLEMENTS
Our top 10 list of NAC supplements is organized to reflect what you most value in your supplements. First and foremost is quality. All ten of our top ten supplements meet high standards of quality and come from brands with a proven record in excellence and purity. Another important factor in deciding the top ten was cost. You don't have to pay through the nose to get a high quality supplement. In addition, all the companies represented on our top ten list have stellar records with customer service and prompt shipping to ensure that your supplement experience is enjoyable from the first click to your final pill.
We are a participant in the Amazon Services LLC Associates Program, an affiliate advertising program designed to provide a means for us to earn fees by linking to Amazon.com and affiliated sites.