2018's 10 Best

Krill Oil Supplements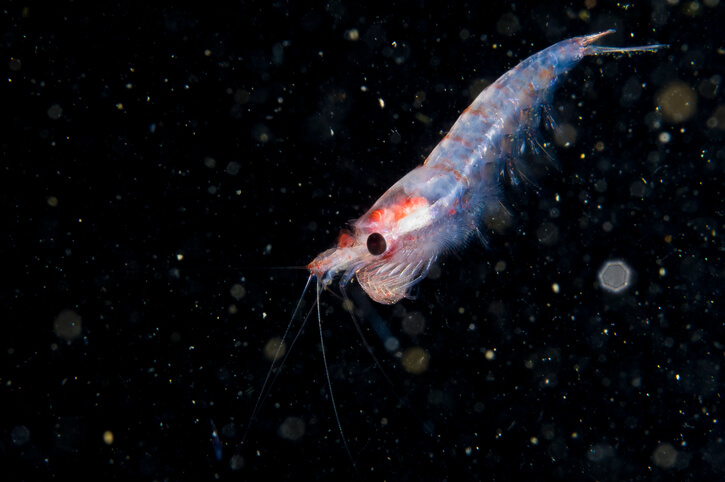 Despite fish oil's stranglehold on the omega-3 market, krill oil is beating its way to the top. Krill has created a reputation for being denser and cleaner than fish oil. It is also known for being more environmentally friendly.
It was the 1970's when scientists discovered omega-3 fatty acids. They were doing research on the Inuit diet, which consisted mainly of fish. This helped Inuits avoid heart disease, improve their joints, and be happier. They also had tough immune systems.
It was the 1970's when scientists discovered omega-3 fatty acids. They were doing research on the Inuit diet, which consisted mainly of fish. This helped Inuits avoid heart disease, improve their joints, and be happier. They also had tough immune systems.
This boosted fish sales, and began the fish oil supplement craze.
It was still a while later that we learned that krill oil is as good as fish oil, if not better. It has been an uphill battle to replace fish oil with krill as top dog, but many people are coming around.
When you invest in krill oil, you are actually investing in an environmentally friendly business. They're working to protect the environment and improve your health in one go. Interested in learning a little more about krill oil and what you're really buying? Read on. If you'd rather Jump to our list of amazing Krill Oil Supplements, by all means take that route instead. We're here to help wherever we can.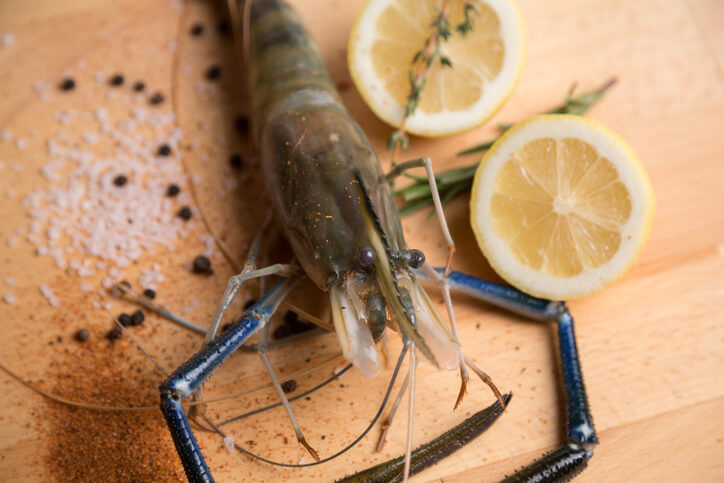 What is Krill Oil?
Krill is a type of crustacean that is super small and looks like a bug. Ick. They are everywhere in every ocean and are a staple food for sea creatures, especially whales. Remember that scene in Finding Nemo? "Oh, look. Krill!"
Krill reproduce quickly to accommodate larger animals. Their population is counted in the billions, if not trillions. Krill is extracted from the crustacean by a cold-vacuum once they've been harvested. The oil is then encapsulated and stored in a cool environment until sold.
Krill oil is a combination of two fatty acids, Eicosapentaenoic Acid (EPA) and Docosahexaenoic Acid (DHA). Although these same fatty acids can be found in fish oil, the EPA and DHA in krill is in the form of phospholipids (a phosphate group on the end of the fatty acid), making krill oil far more bioavailable. Phospholipids are found within our cell membranes providing structural support, and fatty acids in this form are easily transported into cells.
Krill harvesting is cleaner than fishing and has much less of an impact on their population. Krill harvesting is still being researched, and the research provided is limited. But what studies we have, show that harvesting has minimal impact. Especially when compared to fishing or the hunting of other sea creatures.
Krill oil is valuable and well rounded source for supporting immune function, boosting cognition, enhancing cardiovascular health, and combating inflammation.
Krill oil is the better option than any other source of omega-3s for a lot of reasons:
Krill Oil is Better Than Fish Oil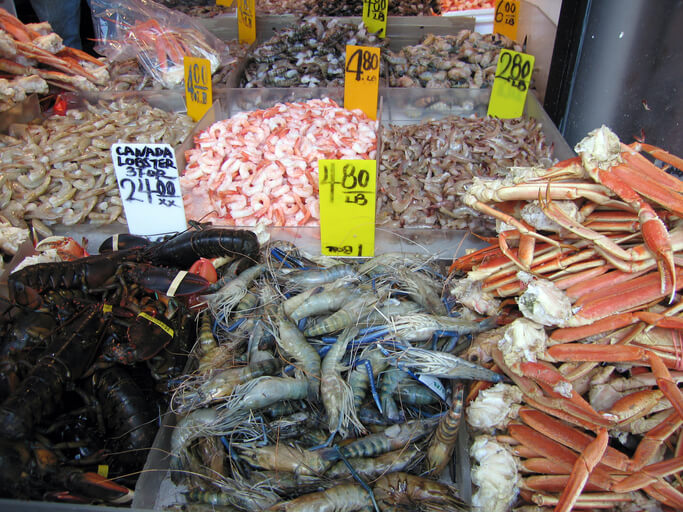 Krill beats fish oil in just about any forum. It's cleaner, safer, more nutrient dense, and more environmentally friendly.
Krill themselves are a much cleaner source of omega-3s(1). They don't absorb mercury or the variety of other poisons and heavy metals that fish tend to. That makes krill safer for human consumption. This also means that if and when they go bad, there is less of a chance of getting sick off the supplement.
Krill oil is known best for the dense concentrations of DHA and EPA(2), as compared to fish oil supplements. DHA and EPA are the important parts of Omega-3 fatty acids. They're the part of the chemical that have proven benefits in every study.
The only real downfall of krill oil compared to fish oil is the cost. Typically a krill oil supplement costs more than the fish oil, but this is because there's more DHA and EPA per capsule. But, with the added cost comes the reduced chance of a rancid, foul smelling, potentially poisonous supplement. And you're helping the environment.
Krill Oil Benefits: Is It Really Good For You?
According to approximately 90% of studies to come out in the last 10 years, the answer is YES. Krill oil has the same benefits that fish oil has provided without the negative side effects of fish oil. The problem that most have with it, is that it's not as heavily studied as fish oil. And as a result it hasn't been a crowd favorite for very long. Many of the studies used to promote fish oil can be applied to krill oil. This is because they focus almost entirely on DHA and/or EPA rather than the entire product.
Heart Health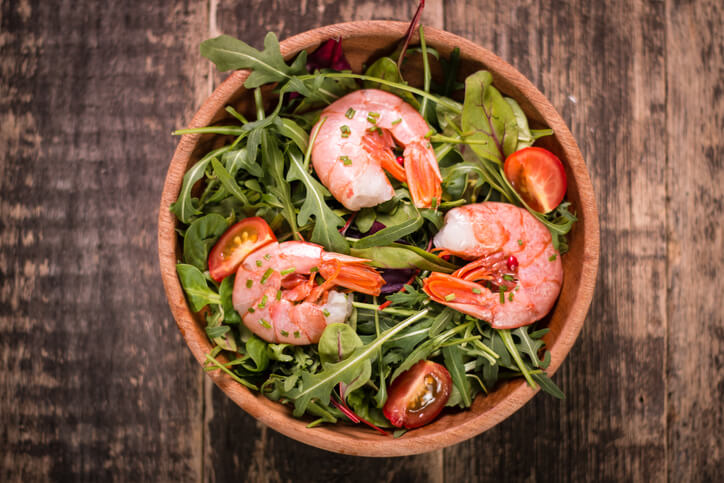 Whether it's from krill or fish, omega-3s have proven heart health benefits. These benefits have been tested and shown time and time again.(3) Improving cardiovascular health is the most heavily researched benefit of DHA and EPA. It is concluded to be the number one health benefit.
Studies show that it can reduce blood lipid levels, which are to blame for heart disease and high cholesterol.(6) It is also a great vasorelaxant, which means it makes it easier for blood to flow through your veins and arteries.
There is still more research being conducted, so don't take omega-3's to replace heart medication unless directly told to by your doctor. Maybe not even then. Never underestimate the importance of a second opinion! But omega-3s have been shown to be of great help to medications when taken concurrently.(7)
Immune Health
Thanks in-part to the impacts on heart health, scientists have also found positive interaction of omega-3s with B-cells. B-cells are responsible for the creation of antibodies and cytokines, which are essential for a well-built immune system. Omega-3s can be a great help to reducing the effects, and minimizing the chance, of immune disorders.(3,4,5,8) Jump to our list of amazing Krill Oil Supplements
Omega-3's are great for simple things like preventing colds and the flu, or more complex things like combatting rheumatoid arthritis. This is huge. Especially for people who are prone to immune disorders. Omega-3s are a relatively cheap supplement to take, and a lot of research has been put behind it to justify its ability to help.
Joint Health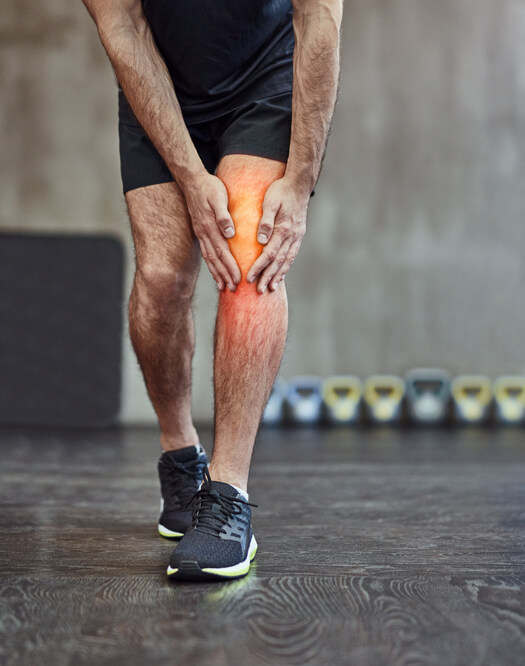 As a part of heart and immune health, joint health is also a great part of taking krill oil that is rich in omega-3s.(8)
Heart health means more blood gets to injured or healing joints.
Vasorelaxant properties also improve blood flow to provide needed assistance.
Immune health keeps things like rheumatoid arthritis at bay.
Its anti-inflammatory, so it reduces pain.
These benefits have all been heavily studied and show positive results. Especially when combined with proper medication, diet, and exercise.
Metabolism
This is a great part of omega-3s. They change the way your body handles blood lipids and glucose, which makes life easier if you are trying to lose weight or manage diabetes. Omega-3s rarely impact diabetic medication, which is why many doctors will recommend taking them if you are prediabetic or obese.(9)
Speeding up your metabolism will help you see the same results as someone with a fully functional metabolism. It will reduce the fat and sugar in your system and give you the extra push you might need to lose weight.
Cognitive Health
Because of the way it interacts with blood flow and your glucose metabolism, omega-3s are also considered a great way to boost your mental capabilities. It has been shown to improve relations with emotions and focus. The best cognitive benefits of omega-3s are that they can:(10,11,12)
Reduce aggression
Improve memory and learning capabilities
Diminish depression
Aid medication to help bipolar disorder
Lessen feelings of stress
Moderate the chance of developing Alzheimer's
It is in part to a lack of DHA and EPA that many people experience higher levels of aggression and memory loss, which is one of the big reasons these supplements are recommended.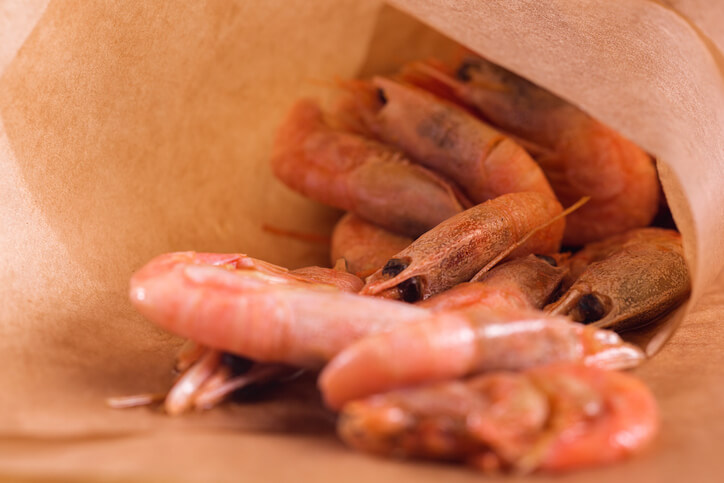 Krill Oil Dosage: How Much Should You Take?
Krill oil is one of those things that you can have too much of, and there can be somewhat negative effects if you do. The problem is that the amount that is usually recommended isn't always right for people.(3)
The first thing you need to consider when looking at a krill oil supplement is what your diet looks like. If you already eat a lot of fish or seafood, you're probably already getting enough omega-3s. If you have very little to no seafood in your diet, then a supplement should be fine to take and will likely be very helpful.
The second factor deals with what kind of medications you might be taking. For the most part, krill oil has no effect on medications. If you are hypoglycemic though, it might present a problem. Krill oil naturally speeds up your body's metabolism of blood sugar. If you're already typically low on blood sugar and have to take medication, this won't be good for you. So if you're hypoglycemic, consult with a doctor before taking these supplements.
The last thing is to keep an eye out on is how your body reacts to the supplement. We always recommend to build up to the recommended dose of any supplement before taking the fully-recommended amount. This gives you a chance to minimize any negative side effects that may occur. If there are any, learn to know how much is too much for you, and discontinue use if necessary.
The National Institute of Health recommends that adults take between 250-500 mg of omega-3s a day (3) for general health and wellness. If your doctor prescribes it for any other ailment, your best bet will be to follow their instructions and keep them updated if you notice any negative changes.
What Happens If You Take Too Much Krill Oil?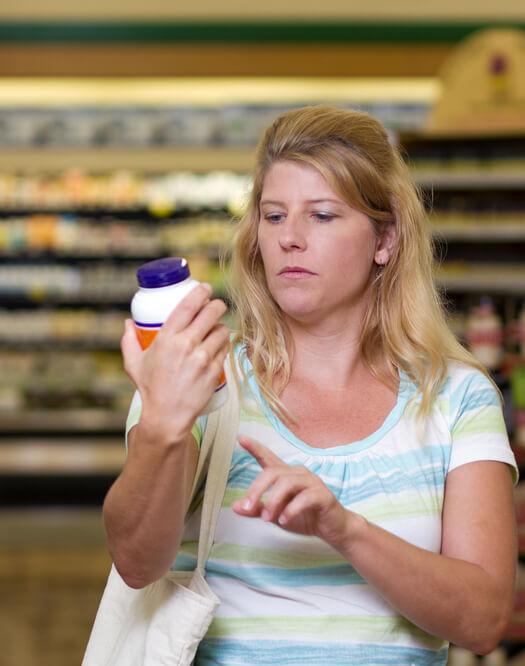 As with all good things, there is a point at which you can have too much. Krill oil, and omega-3s especially have negative side effects when you take too much.
The most common effects are:
Bad breath
Nausea
Diarrhea
Bloating
These can mostly be mitigated by following the recommended dosages and starting the supplement regime slowly. If you notice recurring or even worsening side effects, please stop taking the supplement and call your doctor. There is a chance (albeit small) for you to be allergic or intolerant.
What Should You Look for in a Krill Oil Supplement?
This is pretty basic. There's not a lot that a company can screw up with this kind of product. Jump to our list of amazing Krill Oil Supplements The industry has well-built guidelines and recommendations for it. Still,there are a few things to keep in mind:
How reputable is the company?
What dosage do they recommend?
How much does it cost?
Are there any other ingredients included in the supplement?
If you can answer all of these in a positive way, you're probably looking at a good product. eSupplements is great for this because they only partner with reputable companies and only recommend products that are going to help customers.
When looking for a high quality Krill oil, look for products that have been tested for purity to avoid contamination of heavy metals. Sources that are sustainably harvested are also advised, and provide the utmost quality.
BEST KRILL OIL SUPPLEMENTS
Our top 10 list of Krill Oil supplements is organized to reflect what you most value in your supplements. First and foremost is quality. All of or top ten supplements meet high standards of quality and come from brands with a proven record in excellence and purity. Another important factor in deciding the top ten was cost. You don't have to pay through the nose to get a high quality supplement. In addition, all the companies represented on our top ten list have stellar records with customer service and prompt shipping to ensure that your supplement experience is enjoyable from the first click to your final capsule.
We are a participant in the Amazon Services LLC Associates Program, an affiliate advertising program designed to provide a means for us to earn fees by linking to Amazon.com and affiliated sites.