2018's 10 Best

DIM Supplements

What are DIM supplements?
Di-Indoly Methane, or DIM for short, is a plant nutrient most commonly found in vegetables. These include cabbage, broccoli, bok choy, Brussels sprouts, cauliflower, kale, kohlrabi, mustard, rutabaga, and turnip. DIM has a chemical structure similar to Estrogen, and similar to Estrogen, can only be metabolized in a specific way because it is poorly water soluble. Taking DIM supplements forces your body to practice the process of metabolizing which in turn will help the body metabolize estrogen.[1]
Why is it important to metabolize estrogen?
Our bodies are similar to a seesaw when it comes to the balancing of hormones. Having an excess of one, can cause the opposite to drop, in this case, having too much estrogen, can cause a drop in testosterone. Why does this matter? For men and women, different problems can arise so lets start with problems women can have from too much estrogen. Keep in mind however, some of these symptoms effect both men and women so do not disregard a symptom if you are of the opposite sex.[2]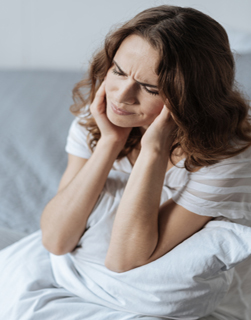 Symptoms of estrogen dominance in women can include:
bloating
swelling or tenderness in the breast
irregular menstrual periods
headaches/mood swings
weight gain
hairloss
increased symptoms of premenstrual syndrome
Symptoms in men can include:
infertility
Gynecomastia
Erectile Dysfunction
Estrogen is often known as the "female hormone" because females have higher levels of it than men, too much however can lead to these negative symptoms and too much estrogen has also been linked to breast cancer among women[4]. Controlling the metabolic process of estrogen is extremely crucial for health. Men on the other hand, typically have higher levels of testosterone than estrogen so the ability to not regulate estrogen in males can have a negative effect as well. The development of female characteristics such as breast tissue, raising of pitch in the voice, and complications in the sexual reproductive cycle can occur.[2]
Can I receive the benefits from DIM by just eating vegetables?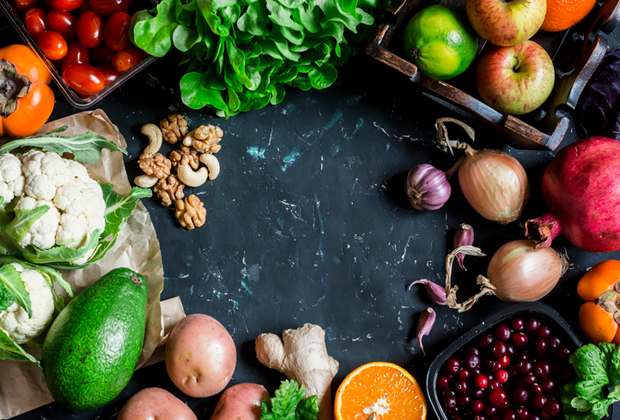 While it is always advised to eat lots of vegetables, when it comes to DIM, in order to receive a substantial effect, it is estimated that you would have to eat over 2 lbs of raw or slightly cooked vegetables every single day.[1] This can be a major inconvenience and is why supplements for this nutrient is advised. Supplements also allow the body to directly absorb the nutrients, rather than having to go through a process where enzymes have to break down the raw material and then absorb the nutrients[3]. Essentially, a DIM supplement provides enough of the nutrient, and allows the body to take in a much higher amount at an efficient rate.
Typical Dosage for a DIM supplement?
The most common ranges for DIM supplement range from 100mg to 400mg in a single serving. The exact optimal dosage hasn't been identified and is currently under study, however it has been determined any supplement within that given range is what's generally advocated.
Side Effects?
While no studies have concluded there are any serious detrimental side effects, there are a few non serious symptoms that some have reported, these include:
slight darkening of urine
increase in bowel frequency
minor headaches
minor changes in menstrual cycle
Many of these symptoms listed, occurred in fewer than 10 percent than those who took a DIM supplement, and of those who experienced side effects, nearly all were very minor and had little to no effect on the user.[5]
How can I benefit from DIM for hormone control?
For both men and women, hormone control is crucial for living comfortably as well as maintaining overall health. It is common for people, mainly women, to lean towards birth control pills for hormone regulation. However, because birth control pills are a synthetic solution, introducing these synthetic chemicals can come with a price. However, with DIM, because it is an all natural herbal supplement, the risk and concerns equate to almost zero, yet it has proven results and potency for hormone regulation. While hormone control may seem abstract, having an imbalance of hormones can hinder a man's progress if you are trying to make gains in the weight room, or trying to perform in the bedroom.
How is it used to prevent cancer?
Lab research and animal research from the Memorial Sloan Kettering Cancer Center found that DIM can kill certain cancer cells to stop them from spreading. In pancreatic and colon cancer, the use of DIM showed effectiveness. It may also have positive effects against breast and prostate cancer. If you think you recognize signs that may possibly be cancer, it is best to go straight to your doctor. Supplementation of DIM may help prevent cancer, however cannot be relied upon as a sole solution.
TAKE CONTROL OF YOUR HORMONES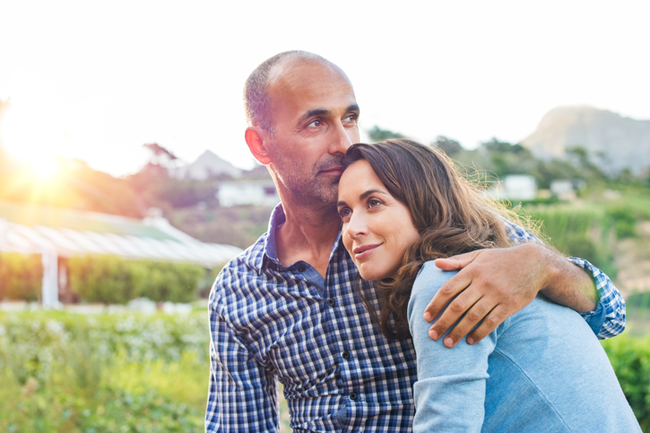 There is far too much to do in life than having to worry about a hormone imbalance. In both men and women, an excess of estrogen is detrimental both physically and emotionally. Supplementing a DIM supplement provides a convenient way for you to maintain a healthy hormone balance which will lead to benefits you deserve.
Best DIM Supplements
Our top 10 list of DIM supplements is organized to reflect what you most value in your supplements. First and foremost is quality. All ten of or top ten supplements meet high standards of quality and come from brands with a proven record in excellence and purity. Another important factor in deciding the top ten was cost. You don't have to pay through the nose to get a high quality cranberry supplement. In addition, all the companies represented on our top ten list have stellar records with customer service and prompt shipping to ensure that your supplement experience is enjoyable from the first click to your final pill.
We are a participant in the Amazon Services LLC Associates Program, an affiliate advertising program designed to provide a means for us to earn fees by linking to Amazon.com and affiliated sites.