2018's 10 Best

Cranberry Supplements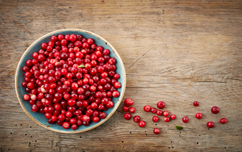 What Do Cranberries Have to Offer?
Cranberries have been classified as one of the worlds "superfoods" for its numerous health benefits. High in antioxidants, cranberries have been linked to lower chances of urinary tract infections, a boosted immune system, decreased blood pressure, and even the prevention of different kinds of cancer.1 The benefits received from cranberries are astronomical and taking a quality cranberry supplement will enhance your life. Cranberries are high in antioxidants, Vitamin C, and salicylic acid. They contain a copious amount of vitamins providing energy, protein and carbs.[4]
When discussing antioxidant levels, foods such as spinach and blueberries come to mind. In reality, cranberries hold far more antioxidants than both of those, yet seem to be hidden in the sense that it doesn't seem to be general knowledge among the public. The nutrients that come from cranberries should be taken advantage of by everybody who is concerned with their well being.[5]
What forms of cranberries are there?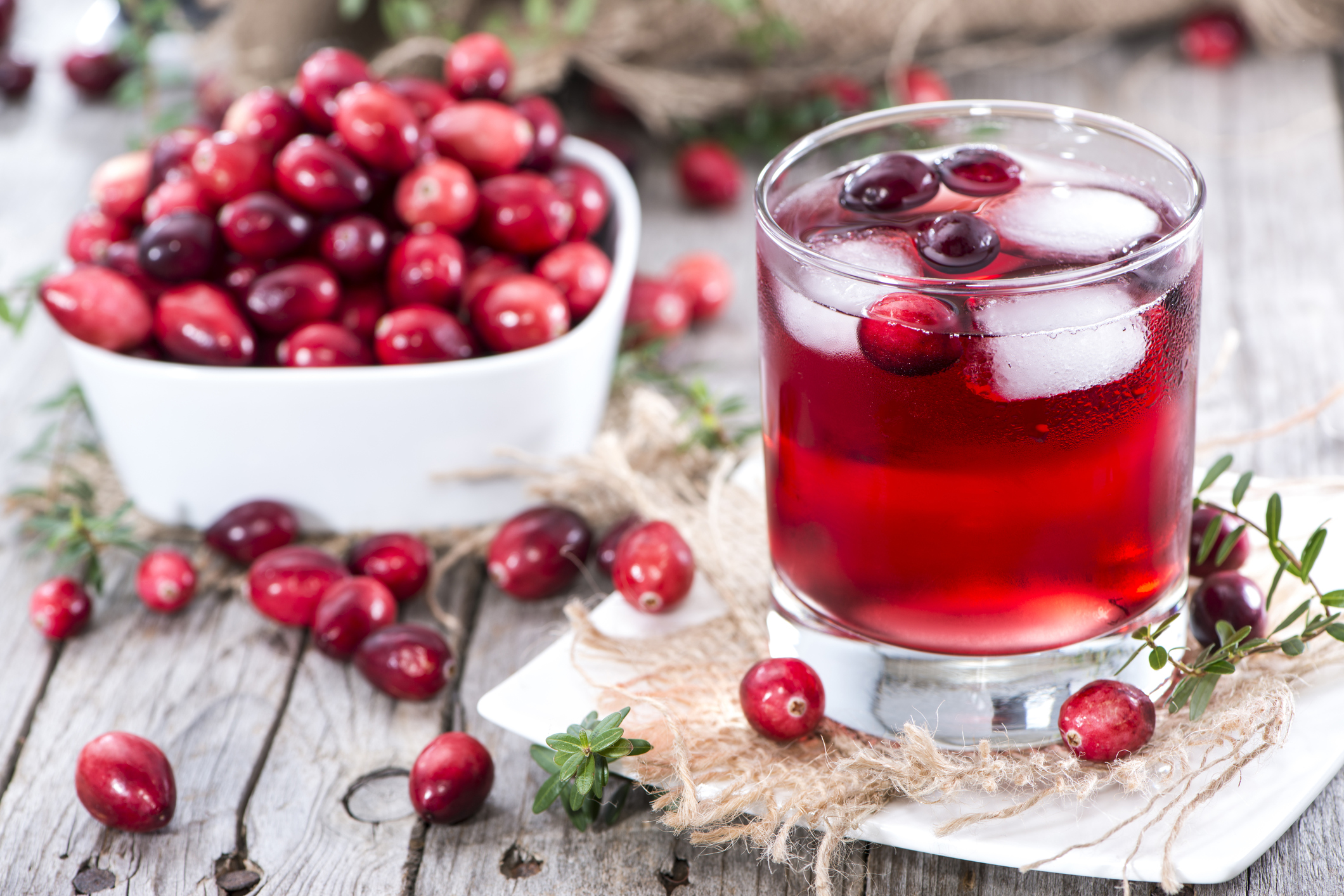 There are multiple ways you can receive the benefits from cranberries. Obviously, eating raw cranberries is extremely beneficial, however due to convenience, supplements can be more practical. Cranberry juice is a great way to receive the benefits, but you must be careful as many cranberry juices in stores are labeled as "cocktails" or cut with another juice. Commercial cranberry juices can also be packed with excess sugar or high fructose corn syrup, so you must look for 100% cranberry juice for optimal benefits. Supplements take the cake however given that pure cranberry extract is condensed into a tablet form, you can receive the benefits of eating dozens of raw cranberries, in one tablet.[7]
What is a good dose for cranberry supplements?
Typical doses of cranberry supplements usually are around the 20,000 mg mark. A high quality potent supplement will have up to 25,000-30,000 mg per serving. There isn't much need to worry about an overdose, but everything in moderation is always better. Following the serving size and daily recommended intake is always advised. Any questions or concerns should be brought to your personal doctor to determine what dosage works best for you.[4]
Are there any risks or side effects of cranberries?
Once again, like all supplements, everything in moderation and following the guidelines is absolutely important. In extreme cases, side effects can include:
kidney stones
inhibition of antibiotics
blood thinners may be less effective
aspirin may have less effect
drugs for the liver may be affected
These side effects are very rare and only occur if you take an extreme amount for an extended period. When taken in accordance to the recommendations, side effects are minimal, if not absent.[3] If you are taking any of the drugs listed above, talk with your doctor to discuss the details of your specific situation to determine whether or not a cranberry supplement will be beneficial for you.
How are cranberries linked to lowering chances of urinary tract infections?
While many of the studies are still under research, scientists have come to a conclusion that cranberries work to fight against E.Coli, which is the most common form of bacteria responsible for uti's. Although are not 100% sure about which solution, scientists believe that the nutrients from cranberries either change the E.Coli bacteria itself, so it doesn't stick to your urinary tract walls, or lubricate the tract walls creating a slippery coating which helps the bacteria from sticking, which is what causes these infections. Whatever the solution, both are beneficial in that they will help you from suffering a uti.
It is important to note however, that there is no evidence cranberries will help with a uti if you already have the infection, but rather will provide preventative measures so you don't get one in the future.[2]
If you already have a UTI or cancer, see your doctor immediately and do not attempt to depend on the use of cranberry to fix you.
When it comes to sickness, or any infirmities, prevention is always better than treatment in the sense that treatment implies you are already affected. UTI's are no different and a good cranberry supplement will help prevent the issue so you don't have to worry about trying to get rid of it.
How are cranberries linked to certain types of cancer prevention?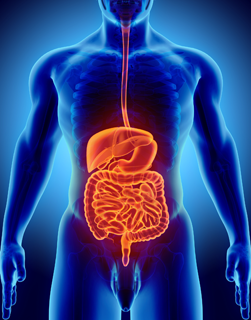 A review of cranberries or cranberry derived constituents (supplements) revealed positive effects against 17 different types of cancers. Stomach, colon, bladder, prostate cancer being among the types.6 What they found is that there is not a specific anti-cancer ingredient within cranberries that directly stops or prevents cancer, but rather because of the powerful content of the nutrients, those nutrients from cranberries will help nourish and further establish mechanisms that can prevent cancer. We know that cranberries help urinary tract infections, so it makes sense that the different body parts of the digestive systems seem to be the ones that the cranberries help the most when it comes to cancer prevention.
What should I look for in a cranberry supplement?
First you need to ask yourself how you want to take your supplement, if you want a convenient tablet or pill, then search for a brand that provides in pill form. If you want a powder form to mix with smoothies, or a type of drink, search for a powder based supplement that provides you with a serving size scoop so you know how much you need. When searching for single ingredient supplements, excessive ingredients are usually unnecessary, so a good rule of thumb is the less the ingredients the better when it comes to cranberry supplements. Check for dosage to ensure that you are getting a good price for the amount of actual supplement you receive, divide the total cost by how many tablets there are, a good price per tablet is from 10-15 cents.
Your wallet shouldn't take a huge hit when it comes to cranberry supplements so know that if a company is trying to sell you a price per tablet of well over around 15 cents, chances are you are getting ripped off. It is also important to note how many tablets make a serving size so you can accurately determine the potency of a single tablet, then you can accurately determine if the price is worth it.[5]
Can I take it with other supplements?
Yes, because cranberry tablets are cranberry extract, taking it with other supplements would be no different than eating raw cranberries with your supplements. In fact, taking it with your supplements is ideal as taking your supplements at the right times- eg.,post workout will help you absorb the nutrients efficiently.
NOT JUST FOR THE HOLIDAYS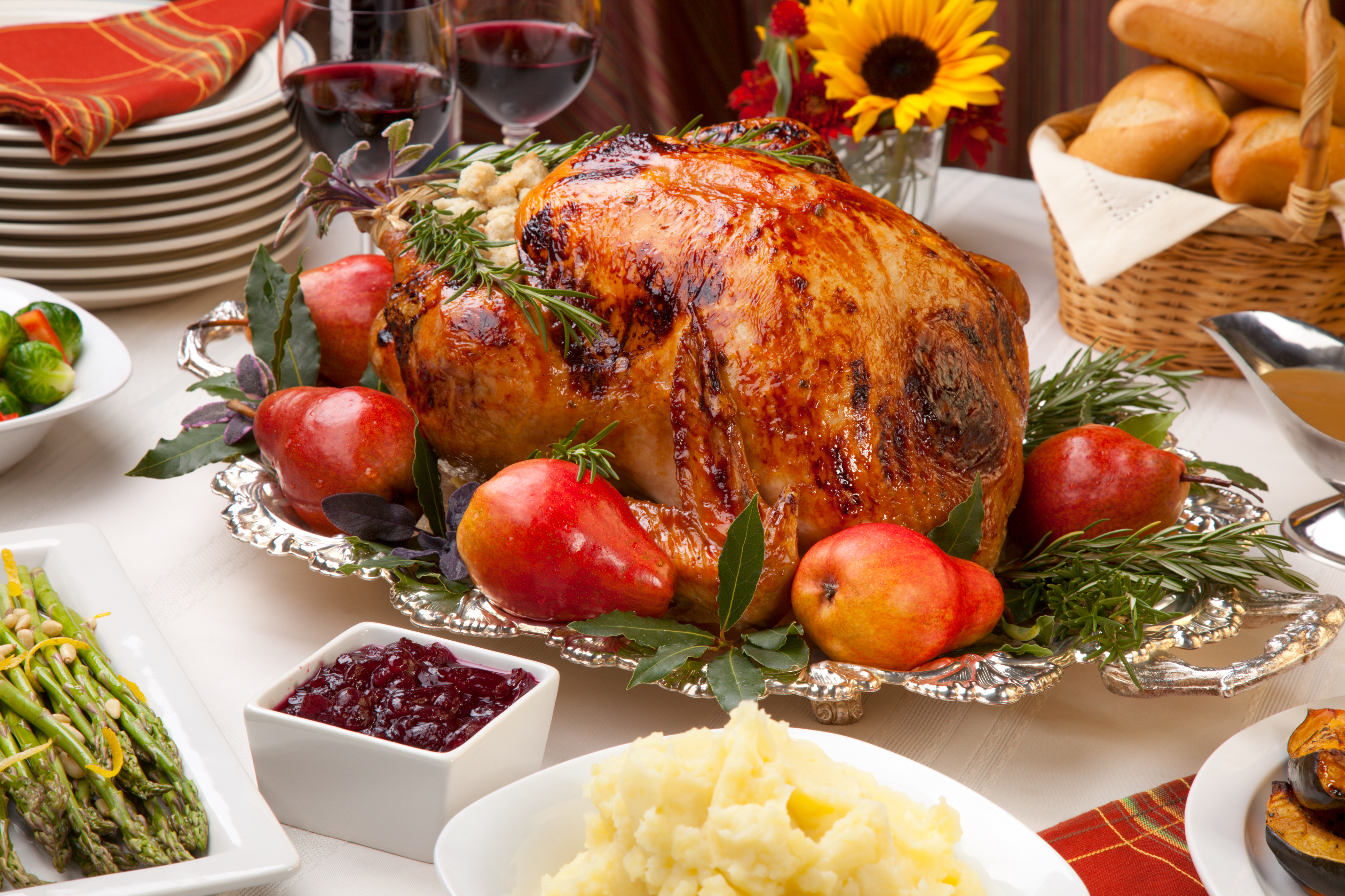 Upon hearing the word cranberry, our minds turn towards the season of Thanksgiving and eating ourselves into a comatose state. Unfortunately, we seem to tie cranberries to Thanksgiving because of the wonderful combination of cranberry sauce and Thanksgiving foods.We should break out of this mode of thinking and The benefits of cranberries are too abundant to only be taken advantage of once a year!
Best Cranberry Supplements
Our top 10 list of cranberry supplements is organized to reflect what you most value in your supplements. First and foremost is quality. All ten of or top ten supplements meet high standards of quality and come from brands with a proven record in excellence and purity. Another important factor in deciding the top ten was cost. You don't have to pay through the nose to get a high quality cranberry supplement. In addition, all the companies represented on our top ten list have stellar records with customer service and prompt shipping to ensure that your supplement experience is enjoyable from the first click to your final pill.
We are a participant in the Amazon Services LLC Associates Program, an affiliate advertising program designed to provide a means for us to earn fees by linking to Amazon.com and affiliated sites.