Athlete Profile: Jazmine Garcia
WHO IS JAZMINE GARCIA?
Hi my name is Jazmine Garcia. I am 21-years old, and I am from the Bay area.
How did you start your fitness career?
I first started working out, I'd say, it's been about a year ago now, and what got me start was I actually struggled with a really bad eating disorder, on and off, for maybe 3 or 4 years. And when I started to realize that I had a problem, I had really good friends that started to get me involved in the gym, and it just kind of became an obsession from there.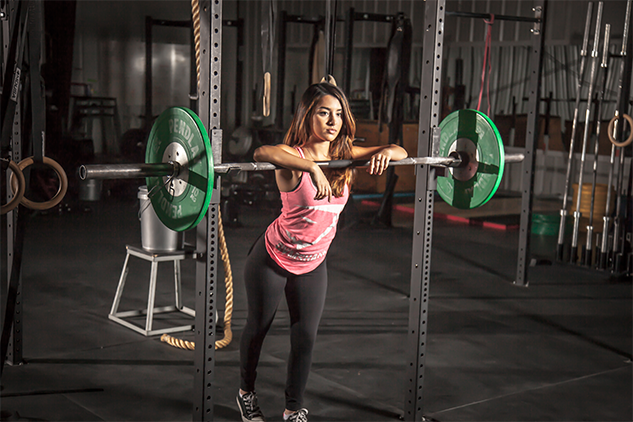 HOW DO YOU TRAIN WHEN YOU'RE IN THE GYM?
When it comes to training, I first got started with just doing hypertrophy bodybuilding stuff, and as time went on, you kind of start to realize what your niche is with lifting. So I got super into powerlifting and ever since then, now I pretty much go to the gym, and I like to do both. I'll do a little bit of bodybuilding, a little bit of powerlifting just to make sure that I'm getting optimal results because I want that strength but I also want the aesthetics as well.
What do you do for fun?
So aside from lifting, and YouTube, and all of that world that I'm so heavily involved in, a lot of the time I'm usually out with my friends. I like to go on adventures. I go hiking. I like to just find new places to go out to. But, no matter what, my life is somehow involved with social media and fitness just because I'm so into it. So, no matter what I'm doing I'm usually vlogging still, you know, even if I'm out on an adventure there's still some sort of footage being taken for that.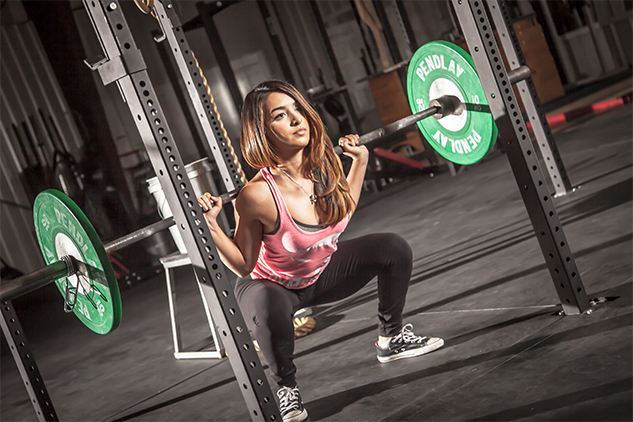 WHAT ADVICE WOULD YOU GIVE TO NEW LIFTERS?
Something that I feel like a lot of girls and guys need to know when they first get started in the gym is just to realize that nothing is going to happen right away, the strength isn't going to happen immediately. It's going to take some time before you start seeing results, but become obsessed with the feeling you get after you leave the gym. That feeling of like, the endorphins just rushing through your body, and just let that be what inspires you and motivates you to keep going because it can be so hard and you can be so caught up in just wanting those results and wanting people to see your results. But, just enjoy the moment. Enjoy the time that you're lifting, because that's really what it's all about.
WHAT GOT YOU TO START A FITNESS CHANNEL?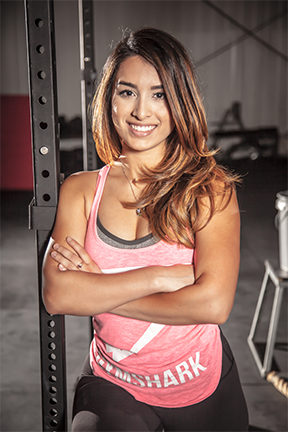 I started my fitness channel about 7-months ago now, and I was inspired heavily by a bunch of people on Instagram. People were just kind of getting started onto the fitness scene of YouTube, and I just thought what they were doing was so cool. I was in the process of getting ready to share my journey and, kind of, my transformation. So, I just kind of took off from there and, yeah, just wanting to share my journey with other people who were just getting started and show them that you don't just start off immediately with the best results ever.
WHAT ARE YOUR FUTURE FITNESS GOALS?
Some of my future fitness goals: I really just got started into powerlifting, so I'm relatively weak. So, I would like to be able to at least pull 275 one day on a deadlift. I want to eventually do a powerlifting meet and be confident with my lifts. I would definitely like to just continue to build my physique because now that I've been doing it for a little while, I do have goals that I'd like to hit. So, just continuing to get stronger, get leaner, and enjoy the process.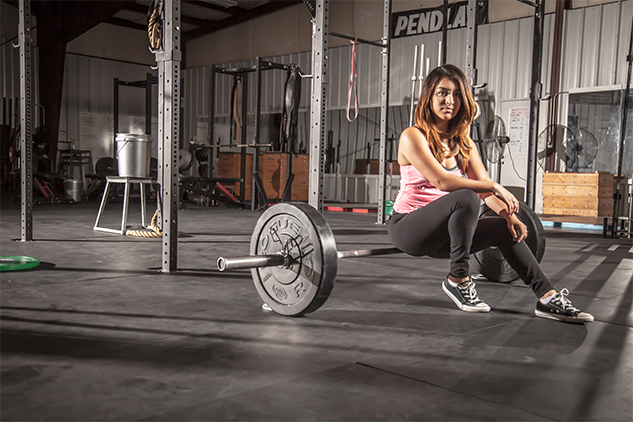 WHAT ARE SOME OF YOUR FUTURE GOALS?
I'd have to say my favorite part about this whole YouTube community and all the friends that I've made is, well, it's just that. You know, with YouTube, people completely underestimate just how many friends you can make, how many connections you can build, and just, all of the amazing opportunities that come with it.
I am just incredibly grateful for all of the viewers because, in a sense, these people have become my friends. I recognize their names, and we have these follow-up conversations every couple of videos, and just the community is so strong and so loving.
WHAT would SAY TO YOUR FOLLOWERS?
If there is one thing I could say to all the subscribers and all of the followers I've gained in the last 7-months is just thank you! You guys don't realize that you have literally changed my entire life. I never thought that this is what I'd get to do, and it's honestly because of you guys. So just, thank you for being so awesome. Stay inspired, stay motivated. Nothing comes immediately, and just have fun with the process. Thank you guys, so, so much.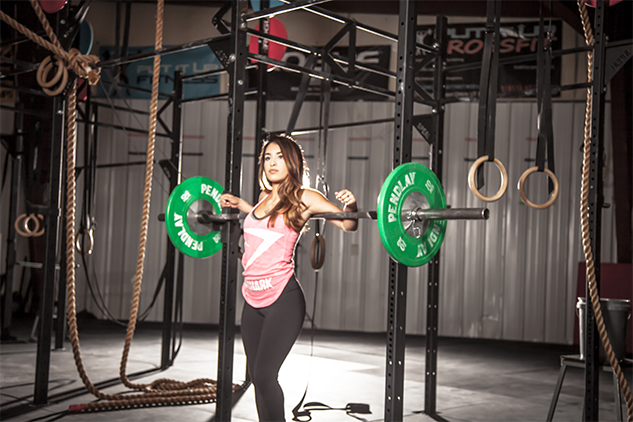 WHERE CAN PEOPLE FIND YOU ON SOCIAL MEDIA?
Alright guys, thank you so much for tuning into this. Be sure to subscribe to me on YouTube. It is Youtube.com/JazmineGarciaFitness, and on top of that, you can follow me on my Instagram and twitter @jazzypooo and @itsthepoo. And one last thing: be sure to check out eSupplements. They have the best supplements on the network. Check them out.
RECOMMENDED FOR YOU